Dispatch Issue # 11
 Week of Nov 20, 2011
Cadets of the Week
Note: The Recruit Graduation Parade will be held on Monday November 28 and the next new recruit course will start on Monday
December 5.
2012 Summer Training Update
ALL Cadets wishing to attend a Summer Training course should now have submitted an application. The deadline was MONDAY NOVEMBER 14, 2011, however we will still accept applications this coming week. CV Biffin and CV Di Loreto will be available at the school and hall.
If you have completed an application, you will find this on the Chadburn website under this link.http://chadburn.org/wp-content/uploads/2011/11/Summer-Training-Applications-Status-15-Nov.pdf. If you don't see your application or it doesn't reflect the right camp selections, please send a note to summertraining@chadburn.org with the corrections. Please ensure the e-mail lists your name(last and first),  rank and the corrections required.
 Some cadets will notice some changes to their camp selections. Each cadet will receive notification as to why we are recommending these changes within the next few weeks.
Any general questions may be forwarded to summertraining@chadburn.org or asking one of the summer training coordinators
To date we have received 113 applications!!!
Congratulations to our camp staff for processing such an impressive number of applications.
Tri Service Cadet Dance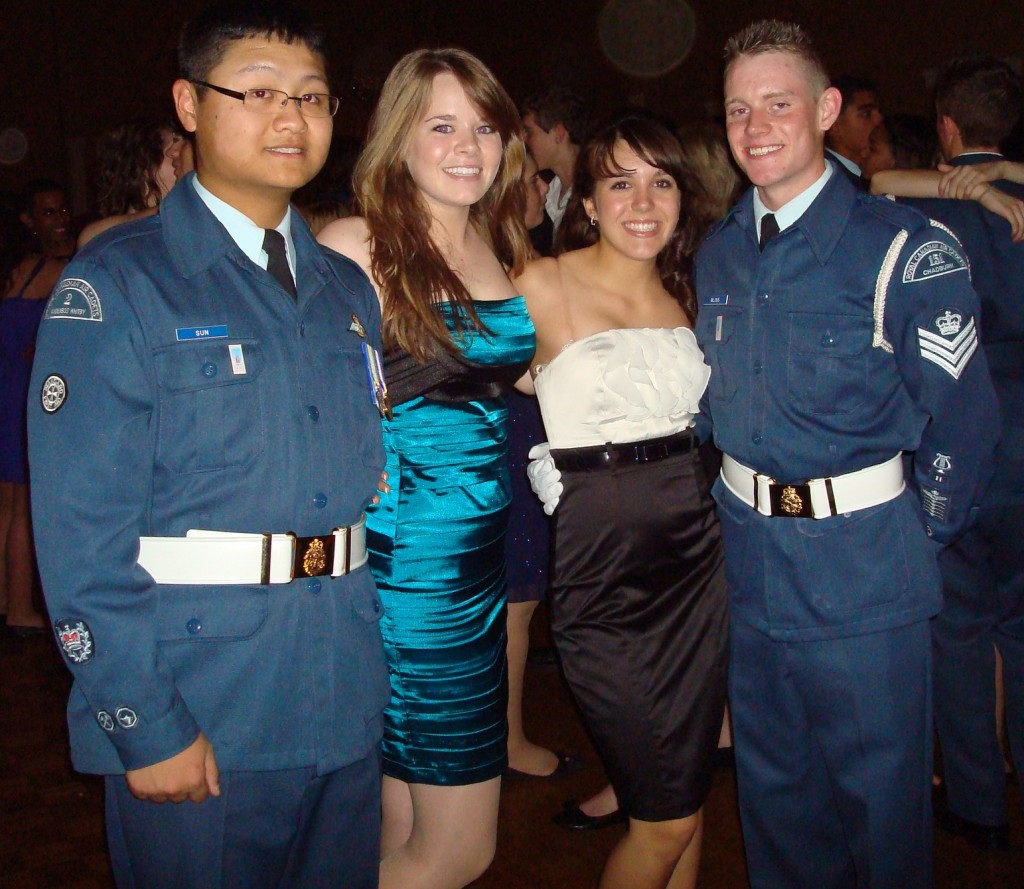 Remember tickets are now on sale for the Tri Service cadet dance.
This dance is one of the highlights of the cadet year and you will not want to miss it.
Poinsettia Fund Raiser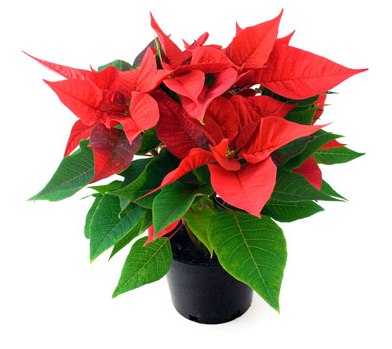 With Christmas on the horizon the Squadron felt it would be a good time to offer cadet families an opportunity to pick up a deal on Christmas flowers while at the same time generating additional funds for the Squadron's upcoming trip overseas. This past Monday all cadets on parade received a description of the Poinsettia Fundraiser as well as an order form. As one can see there is a wide variety of plants that are available to brighten up ones home during the holiday season.
We are asking that those that would like to participate in the program to bring back to the Squadron completed order forms no later than Monday November 28. Rekker Gardens the supplier will be delivering the orders to the Squadron on Monday December 12 between 2 and 10 PM. Checks should be made out to 151 Squadron or place cash in envelope. The cost indicated on the order form includes all taxes.
Aviation Photo of The Week
Of these aircraft one was flown in Korea, one during the war with Japan, one in Vietnam and one in Iraq.
Do you know their names and where they served?

Notes:
If readers wish to learn more about the cadet organization or view presentations of past cadet activities go to "About Us/ Web Links" at Chadburn.org.
Past issues of the newsletter are also available on the Chadburn.org home page.
If you have comments or suggestions on ways to improve our newsletter, our website or if you wish to unsubscribe from this email please notify rgilbank@rogers.com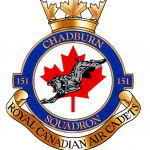 151 Chadburn Squadron
Royal Canadian Air Cadets
*** Excelsior per Debere ***Excellence through Endeavour
Sponsored by the Rotary Club of Oshawa