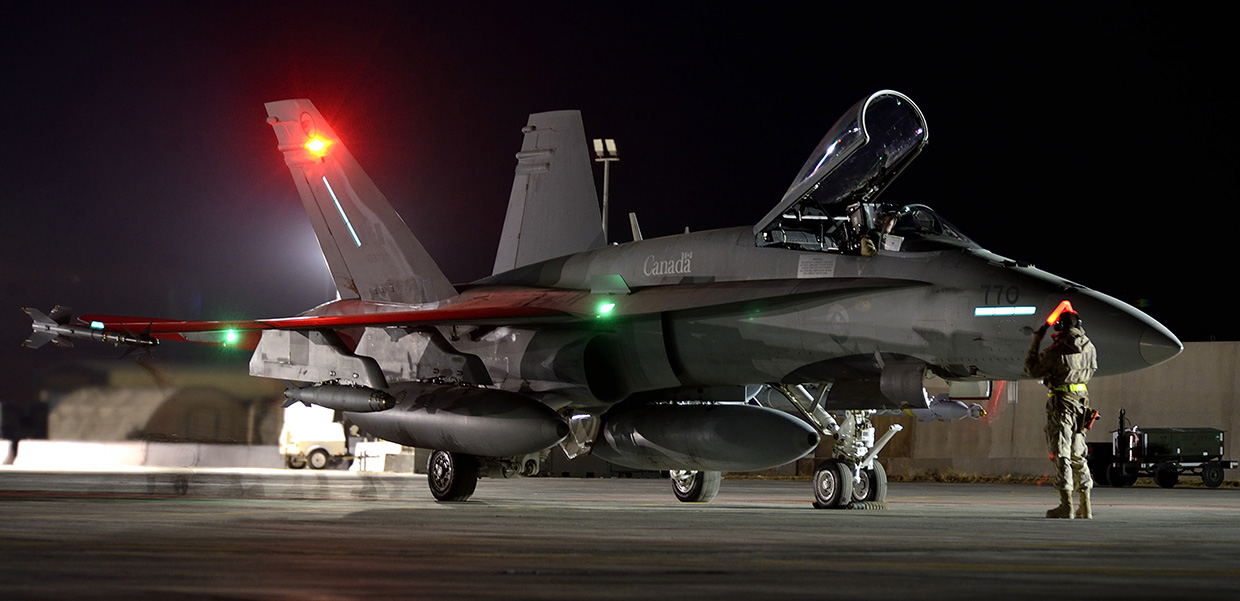 151 Chadburn Squadron
Royal Canadian Air Cadets
ABOUT US
CONTACT US
or
Chadburn
Squadron
151 Chadburn Squadron
Calendar
December

2023

Mon
Tue
Wed
Thu
Fri
Sat
Sun
Congratulations WO1 Baldasaro
" Congratulations to Warrant Officer First Class Madeline Baldasaro.
Warrant Officer Baldasaro is a former cadet and WO2 of Chadburn Sqn, she has since transferred to 58 Air Cadet Squadron in Kingston.
On Saturday June 10th, 58 Air Cadet Squadron held their Annual Cadet Review (ACR). Warrant Officer Baldasaro was the Parade Commander and was promoted to the rank of Warrant Officer First Class.
During the evening, WO Baldasaro was awarded with several awards…
1. The Major L.W. Haunts trophy – Presented to the Parade Commander
2. Award of Merit – For dedication and commitment to 58 Air Cadet Squadron, Kingston
3. 58 Squadron Coin – presented by Maj Foster. 1 Wing Liaison Officer with 58 Squadron
Although WO Baldasaro is now a member of 58 Air Cadet Squadron, we at Chadburn Sqn are still very proud of the hard work and dedication she has demonstrated during her short time at 58 Squadron. "
Congratulations WO1 Baldasaro and 58 Squadron