.
Dispatch Issue # 29
Week of April 8, 2012
No Parade Tomorrow Due to The Easter Holiday
.
Band Practices
.
Band practice, Thursday April 12, is for the entire band from 7 to 9:30pm
in the gym at Central.
.
This is the last band practice for the entire band until Thursday May 3.
There is a band practice Saturday April 14 from 12 noon until 5pm in the gym at Central for the COMPETITION BAND ONLY.
Band practice, Thursday April 19, is for the COMPETITION  BAND, from 7 to 9:30 pm in the gym at Village Union which is across the street from the cadet hall.
.
Squadron Photos
.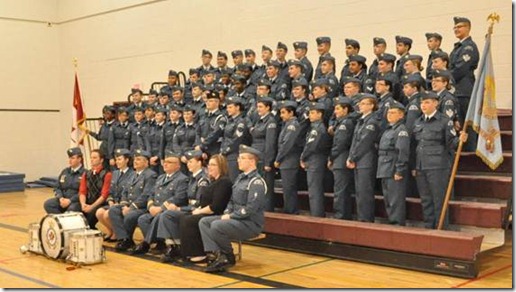 .
Last Monday was a night for Squadron photos. Pictures were taken by a professional photographer of the whole Squadron, staff included  as well individual photos of the Drill team, Sports team, Shooting team, Squadron competition Band as well as the complete Squadron Band which you see above. The Squadron will be taking orders from those cadets who wish to have their own copies.
.
Fund Raising Projects
.
Vesey's Bulbs, Charlottetown PEI
.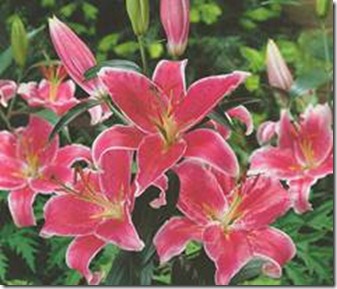 .
MacMillan's Foods, Acton Ontario
.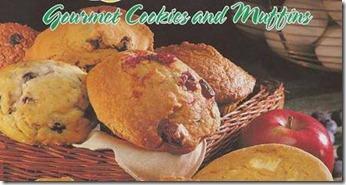 .
Last week the Squadron unveiled two well-known and important fund raising projects to help provide funds for Squadron activities.
There will be no parade on this Monday, however we will have staff ready to collect order forms the following Monday.
This is a new opportunity to raise funds for the Squadron so let's put in a real effort to make it a success.
.
Presentation of Cadet Service Medals
.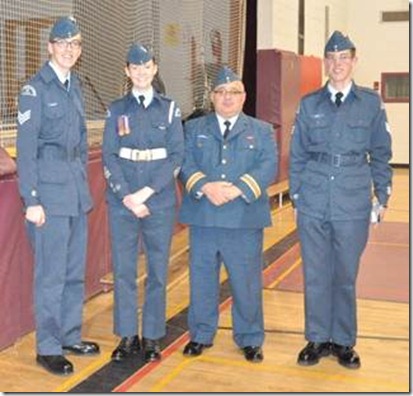 .
Two cadets were presented with Cadet Service medals this past week. This marks 4 years of service in 151 Squadron.
.
Royal Order of the Glassy Boot
Honorable Members
.
#1 Flight
F/Sgt C. Barton, F/Sgt M. Murphy, LAC F. Achan, Sgt. A. Boyden, F/Cpl D. Chandler, Cpl C. Zdebiak, Cpl R. Barton
# 2 Flight
F/Sgt H. Whitney, F/Sgt M. Lysyk, Sgt. K. Katzer, Cpl T.J. Malette, Cpl. J. Ehrt,
Sgt B. Jackson, Cpl. Flanagan Dellipiz, Sgt R. Bliss
# 3 Flight
F/Sgt J. Bauer, Sgt. A. Hembruff, Sgt B. Mogosh, Cpl B.Kennedy
# 4 Flight
F/Sgt M.Moroz, F/Cpl M. Wood, Sgt S. Schuldis, F/Cpl V.NcNaught, Cpl Medina, Cpl M. Obrien
# 5 Flight
F/Cpl  C. Barratt, F/Cpl  J. Shaw
Band Flight
WO2 T. Smith
Head Quarters Staff
WO 1 M.C.White, F/Sgt T. Neill, F/Sgt P. Lysyk, F/Sgt R. Manders, Sgt P.McQuillan, WO11 C. Williams
.
Quick Links to the Squadron Web Site – Chadburn.org
.
To link to the Summer Camp Application Status List – Click Here
The Squadron's Google Activity Calendar– Click Here
Past Issues of the Squadron Newsletters– Click Here
You Tube– Click Here
Web Links – Click Here
.
Aviation Photo of The Week
.
Rock of Gibraltar, where the Main Street crosses the main runway
.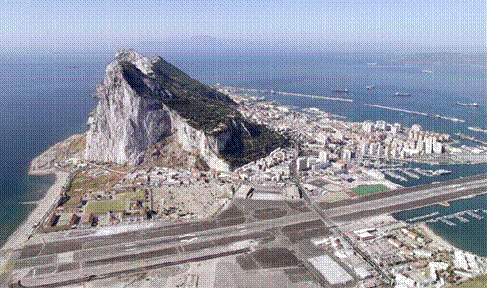 .
Not a good place to be running a red light
.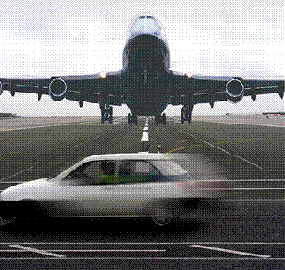 .
Notes:
.
If you have comments or suggestions on ways to improve our newsletter, our website or if you wish to unsubscribe from this email please notify rgilbank@rogers.com
.

.
151 Chadburn Squadron
Royal Canadian Air Cadets
*** Excelsior per Debere ***Excellence through Endeavour
Sponsored by the Rotary Club of Oshawa