Proudly Sponsored for over 70 years by:
The Rotary Club of Oshawa
Special Edition
Cadet Tri Service
Provincial Band and Drill Competition
Canadian Forces Base Borden
May 24, 2014

Congratulations Chadburn
You Are Now!
The Top Cadet Military Band In the Province of Ontario
and
The Top Rifle Drill Team in the Province of Ontario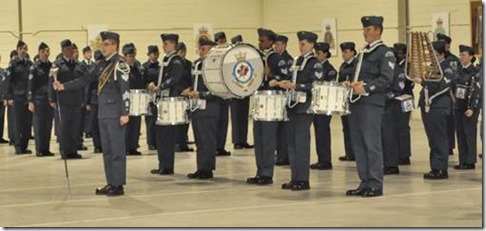 An Emotional Moment
The Presentation of Drill Team and Band Awards
Our Band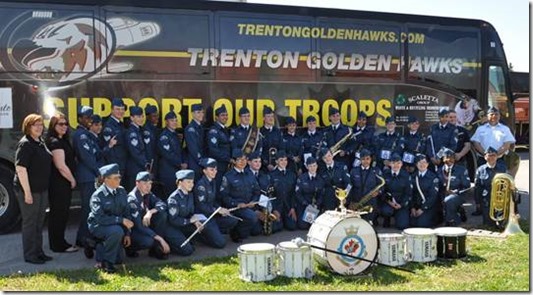 Our Drill Team
We hope all are proud of this impressive achievement. It is a reflection of the hard work and dedication of not only the cadets but all the staff who contribute their time and enthusiasm to 151 and its cadets.
151 Chadburn Squadron
Royal Canadian Air Cadets
*** Excelsior per Debere ***Excellence through Endeavour
Proudly Sponsored by the Rotary Club of Oshawa