Special Edition
151 Squadron`s Year End Trip to:
The United States Naval Station, Great Lakes
North Chicago, illinois
May 19 – 23, 2011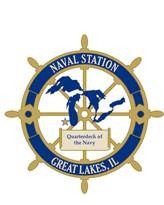 An Introduction to the US Navy
Cadets received their first introduction to the navy from one of their more experienced instructors. This NCO who has literally travelled the world provided the cadets with an introduction the base.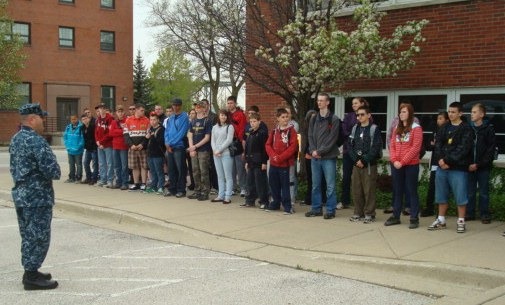 A Walking Tour around the base

The USS Whitehat
This ship simulator is used to instruct sailors in the basic skills that are required to operate the various pieces of equipment that  one finds on board a ship. The course lasts one month and upon graduation sailors are posted to the fleet. The course covers every thing from survival gear up to the raising and lowering of an anchor. It is also equipped to practice the use of winches, transfer of members from one ship to another as well as fuel transfers from another ship. The instructor you see talking to the cadets is one of the actual instructors from the program.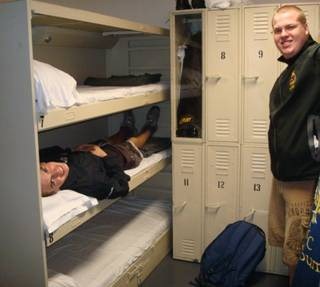 The 10 K Bike Ride along the Lake Shore
Museum of Science and Industry Chicago

The U 505
The U 505 a German Submarine that was captured off the coast of Africa in 1944 and it now here on display in the museum.
All the cadets and staff had the opportunity to tour the sub and learn first hand about life on a submarine. There were some 59 crew members on board at the time and only one German sailor lost his life during the capture.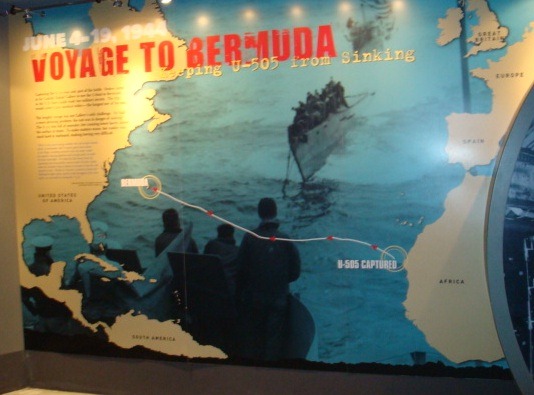 Navy Pier
The cadets spent the afternoon at the pier and then boarded a sailing ship for a trip out on the lake.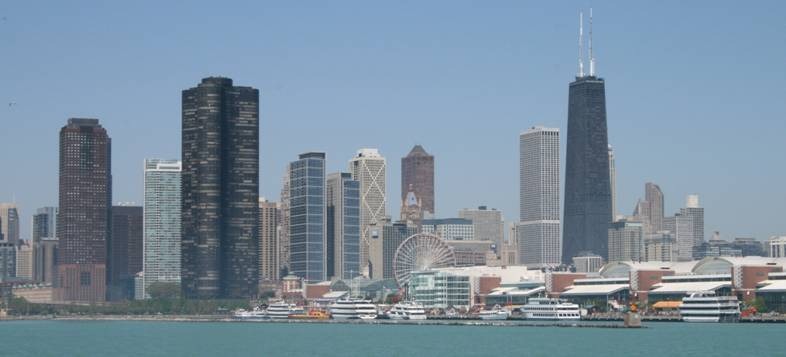 Our Afternoon Sail on the Tall Ship "Windy: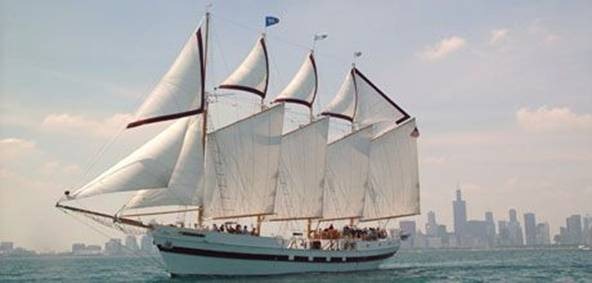 Members of the crew who were dressed for the occasion briefed the cadets with nautical facts and stories and at one point we even had a go at steering the ship. The trip ended with a bang when the cadets fired the ship's canon.
One of the Sights on our City Tour
Our Home Away From Home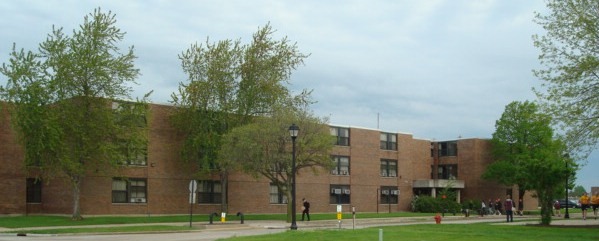 The Entire Squadron

The Escort Staff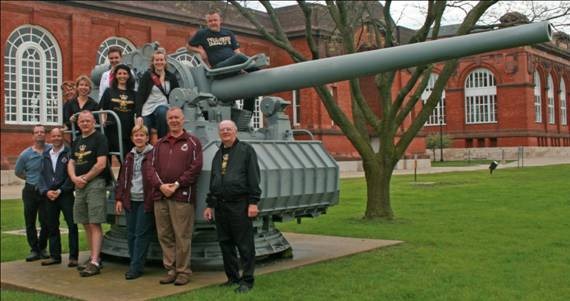 We would be remise if we did not take a moment to thank the instructors and Duty Officers of the United States Navy for their time and effort in making our stay at Great Lakes a memorable and rewarding experience.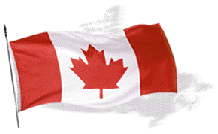 151 Chadburn Squadron
Royal Canadian Air Cadets
*** Excelsior per Debere ***
Excellence through Endeavour
Sponsored by the Rotary Club of Oshawa